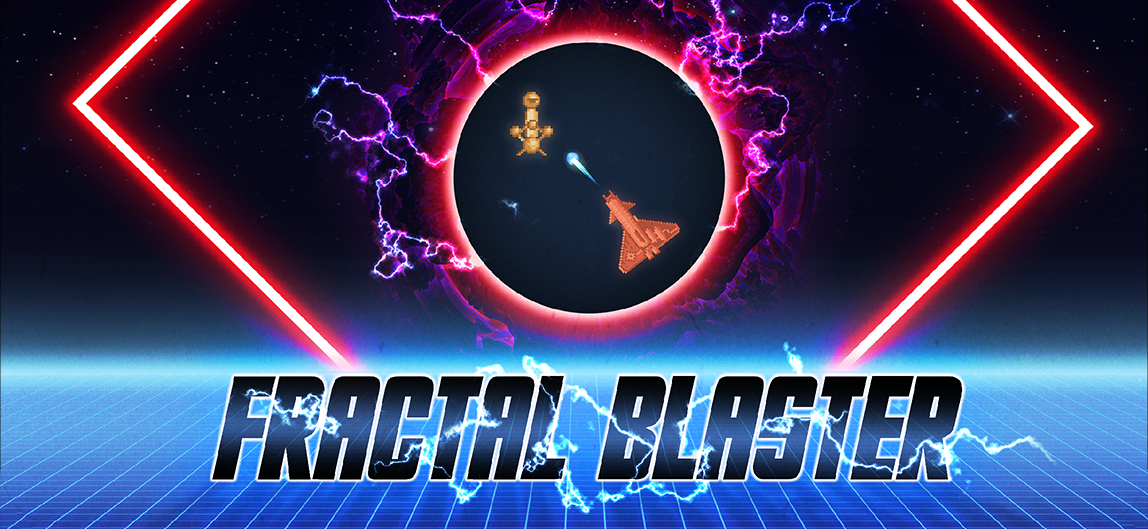 Fractal Blaster
A downloadable game for Windows
Take a trip down a memory lane to prove you still a worthy gamer in this old school, fast-paced space shooter. Blast your way through waves of enemies, destroy mini-bosses to get power-ups and beat your high score. And all that while enjoying awesome retro music from star authors like Aries Beats, Raydar and Ruesche-Sounds.
Fractal Blaster awaits. So, buckle up and hit play!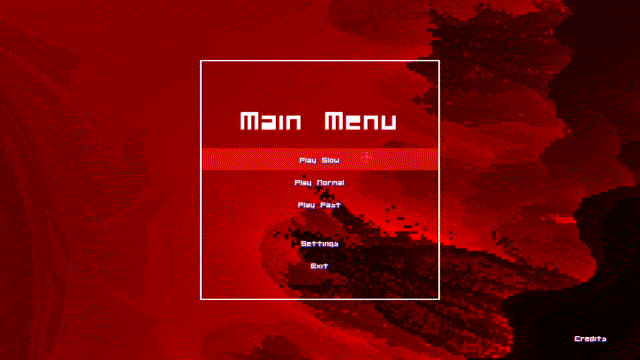 Install instructions
Simply unzip the folder and run the Fractal Blaster executable. Windows Smart Scan screen will likely pop-up on a first run because I do not have any certificate to sign it with. But the file is clean, feel free to check on VirusTotal or Jotti.
My own results to compare: